So many wineries are asking the same question: How long will this last? Will this damage the economy? The COVID-19 Coronavirus pandemic is a global challenge affecting many businesses and the wine industry is amongst the many affected. Life in the vineyards and wineries continues along with their usual cycle, which could be seen as a blessing or a curse.
Many wineries are concluding that they have to let most or all or their staffers go and with Summer fast approaching, this could bring some wineries to a grinding halt. Grape growers and winemakers must figure out how to continue seasonal operations while navigating "sheltering in place" orders, supply chain sales, and staffing decisions. 
Most wineries consider their employees as part of their family rather than just staff, so some have continued to pay them like Napa Valley Winery Heitz Cellar. CEO and President Carlton McCoy explains why to the Napa Valley Register.
"In situations like this, you don't become a manager dealing with your employees. You're humans dealing with humans.

~ Carlton McCoy
A few weeks ago many restaurants, bars, and wine tasting rooms across the country have been shut down after imposed "shelter in place" orders. Lucky for us wine lovers, wineries and vineyards are considered essential businesses, so they can continue their operations under the restrictions.
How are wineries dealing with COVID-19 you ask? In this post, we'll show you the services a few wineries are offering fellow wine lovers and consumers during the shutdown.
We'll also show you what you can do to support your favorite winery or vineyard and provide a list of wine movies you can enjoy to help you not miss your favorite wineries so much.
WINERY SERVICES OFFERED DURING SHUTDOWN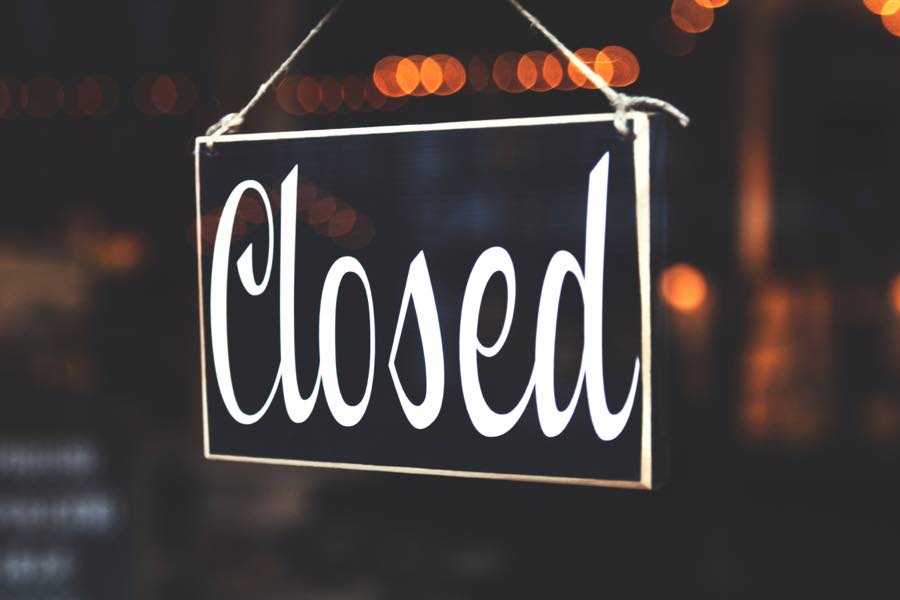 VIRTUAL TASTING
Have you heard of virtual tastings? Well, virtual tastings are now the new normal! Virtual Tastings are group-based online meetings with participants from all over the world hosted by winemakers and sommeliers. The tastings are scheduled and paid for in advance so that you can purchase the same featured wines that the host will sample. You should also have small plates like fruits, nuts, cheese, meats and chocolates in front of you to see which foods and wines complement each other.
Acme Fine Wines in St. Helena, California moved to virtual tastings when they were directed to shelter in place. Proprietor Karen Williams is now offering 5 different wines for their virtual tastings called "The Isolation Libations Tasting Package". The wines you'll taste in this package are Sauvignon Blanc, Chardonnay, Pinot Noir, and two types of Cabernet Sauvignon.
You can keep your social life alive by meeting new friends, sip and learn about new varietals all from the comfort of your living room! Anything goes at a virtual wine tasting! All you need is wine, the internet, and some interesting food pairings! 
DRIVE-THRU & CURBSIDE PICK-UP
Wölffer Estate Vineyard found a creative solution to minimize health concerns retail customers may have in picking up orders. They opened the first "Handsfree Wine Drive-Thru" where customers can pull up in their cars, select wines, and swipe their cards as they load trunks, without having to even get out of the car. 
Many wineries and vineyards in North America are offering free shipping on all online orders and seven days a week curbside pickup such as Hermann J. Wiemer's in Seneca Lake, NY and Grande River Vineyards in Colorado.
RESTAURANT & BAR WINE DELIVERY
Many bars and restaurants were forced to close for on-premise service and instead pivoted to take out and delivery only. Takeout also includes the sale of alcohol, providing each drink is accompanied by the purchase of food. Alcohol and wine make up at least 30 percent of sales for many bars and restaurants so selling sealed containers of alcohol can help them stay afloat during these times. 
La Compagnie des Vins Surnaturels, a Parisian style wine bar located in Lower Manhatten, NY is known for its extensive 20-page wine list with over 500 wines from France, Africa, and Slovenia. During the shutdown, bar staff will deliver a selection of rare but delicious wines for $95 to the boroughs of Manhattan, Brooklyn, and Queens. 
HOW YOU CAN #SUPPORTOURWINERIES
#SupportOurWineries is an initiative platform created by Rachel of The Wine Nerd. The social media platform is used to collect the many ways that consumers can help support wines that you love and the businesses that make them.
There are many ways you can support such as online purchases, gift cards or just by spreading the word of affected wineries and vineyards.
WINE MOVIES TO ENJOY DURING SHELTER IN PLACE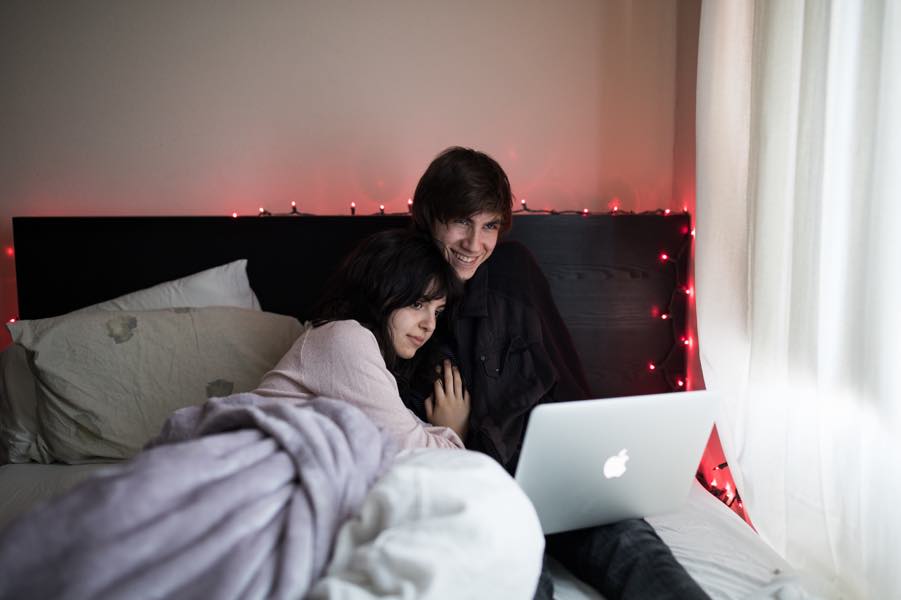 What better way to drink wine while also watching a movie about wine! Wine movies, shorts, and documentaries are a great way to learn and appreciate the world of an oenophile (a connoisseur of wines) and are the perfect distraction to help you get over missing your favorite winery.
Below is a list of 10 movies and 12 documentaries to choose from that you can watch via your Amazon Prime, Hulu or Netflix subscription. This list has the perfect range of movies from past to present and should keep you entertained during your Netflix and Chill "shelter in place" adventures.
"Cheers and Happy Binge-watching!"
WINE MOVIES
WINE DOCUMENTARIES
What wine movies or documentaries can you add to the list?
Below is a list of wineries that are offering discounts and online tastings during the pandemic, please reach out if you have something to add!