Should I join a Wine Club? What are the best clubs to join? How do I know if I'm getting a good deal and is it worth it? These are questions you are probably asking yourself, especially now since most wine tasting rooms and bars are closed due to COVID-19.
Wine Memberships or Wine clubs definitely have their perks and are a great way to start exploring new wines if you're a beginner. Before joining, you should do your research to make sure that your getting wine "value" as opposed to finding a good "deal".
WHAT ARE WINE CLUBS
Wineries make most of their profits from wine clubs because it is the most important source for selling wines outside of their tasting rooms. Many wineries have their own special wine club. Some wineries you visit will push the wine club membership while others are pretty low key. 
Wine Clubs are monthly or quarterly subscriptions that provide wine consumers a series of wines that are specifically chosen based on your palette. These wines are then shipped to you based on your shipping preferences. After tasting each wine, you then get give a rating score to let the winery know if you favor a particular wine or not so the winery knows which wines to take out of your flavor profile.  
Most wine clubs will ask you a series of questions or provide a short quiz to get to know what types of flavors you like such as "How do you drink your coffee?"; "Are you a salt lover?"; "Do you like Citrus?" or "What types of fruits & berries do you prefer?.
WHY JOIN A WINE CLUB
Before you start your journey, its good to know that the best wine clubs offer a good mix of wine selection, have a website that is easy to navigate, provide clear service terms, and offer fun extras like food pairing tips.
The two most common types of wine clubs are:
select your own wine of the month 

have a savvy wine picker make the selections for you.
There are a plethora of reasons why one would join a wine club so we'll list the benefits to think about when searching for a wine membership.
BENEFITS
Have a regular supply of wine delivered to your door

Replenish your favorite wineries bottles that you love

Have a knowledgeable buyer send you interesting wines that you wouldn't know to buy

You can quit anytime

Some clubs may ship you a preview of wines before their available to the public

You'll receive a discount on any wines or merchandise you order from the winery or purchase at the winery

A winery may offer special events at the winery for wine club members only

No upfront cost to join

There's an element of surprise that comes with each shipment

Depending on the winery, wine shipments are usually discounted 10 to 20%

Wine clubs may ship you special wines such as reserve wines or exclusive releases that are not available anywhere except at the winery or to members

May give you special access to their venue for you to host your own events

Some wineries host parties and BBQ's to build community
BEST WINE CLUBS AND WINE SUBSCRIPTIONS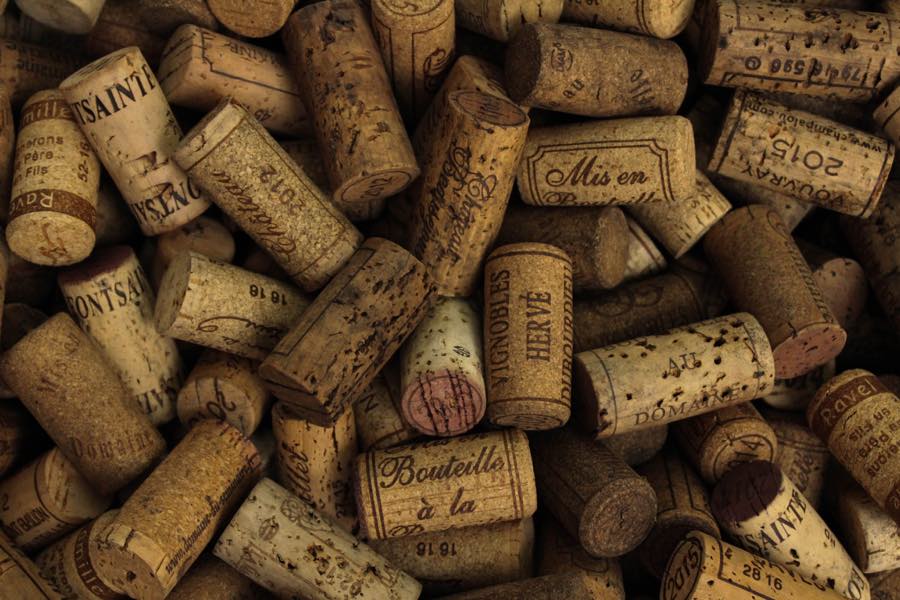 So how do you find the best wine clubs?
Choosing wines from a particular winery will depend on your palate so unfortunately, we can't help you with the best wine club to choose from but we can provide you with a list of the wine clubs and wine subscription services that we believe provide value and selection.
There are a lot of options out there to choose from and until our TriWine App is ready to help you find your perfect match, support your local wineries by curbside pickup or via their website for online delivery. 
Click to learn more about pricing, benefits and how each club works and when possible definitely take a trip to the winery or vineyard for the full wine club experience. 
WINERY WINE CLUBS | WINE SUBSCRIPTIONS WE LIKE
I hope you find this list helpful in your venture to join the perfect wine club!